-Handmade Artificial Flower Arrangements-
Artificial Wedding Flowers
Seen a picture of the perfect wedding flowers?
Here at Laura Elizabeth we custom make all types of wedding flowers, whatever the colour, flowers and style, from round Bouquets to cascading Bouquets, we make replicas of fresh flower designs in artificial form so that the flowers you love can be cherished forever. Enquire today for a quote for your perfect wedding flowers!
Message For a Free Quote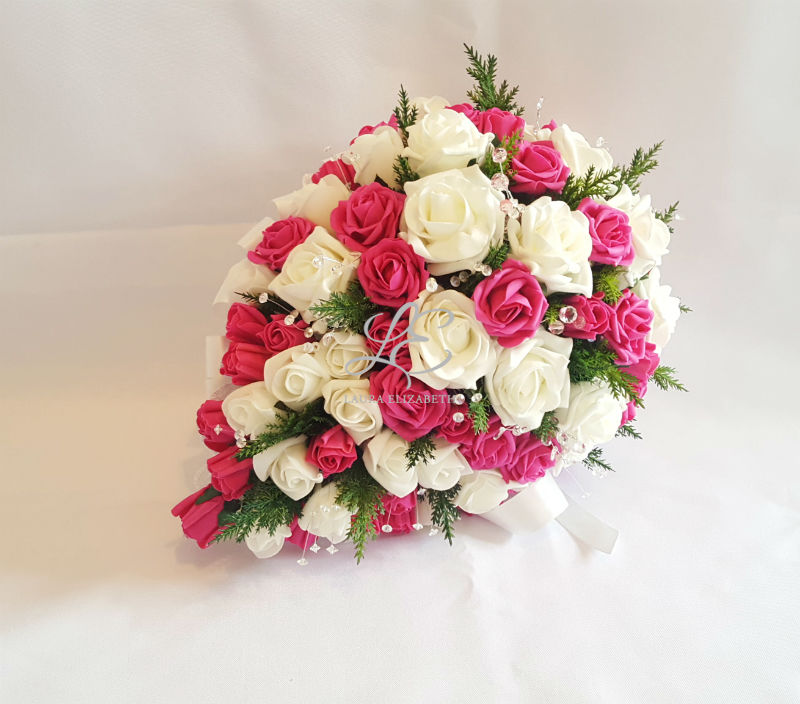 Forever Lasting Bouquets
Why have artificial wedding flowers? No wilting, no watering, no staining, no allergies and they truly do last a lifetime. Silk & Colour fast foam flowers have come a long way and are giving fresh flowers some serious competition.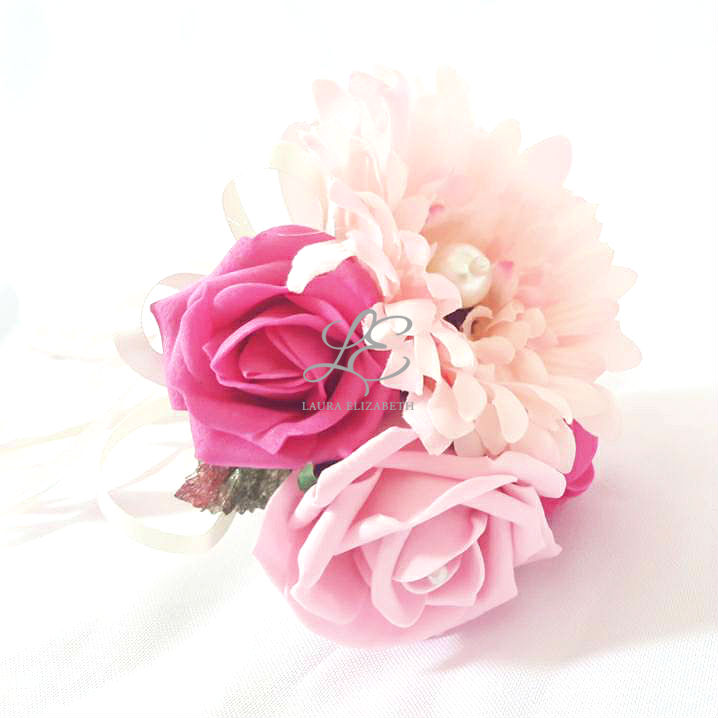 Beautifully Bespoke
Here at Laura Elizabeth we offer a custom flowers service. Artificial Silk and Colourfast foam flowers to suit your individuality and personality perfectly. Keeping up to date with the latest fashions we will work with you to create the flowers of your dreams!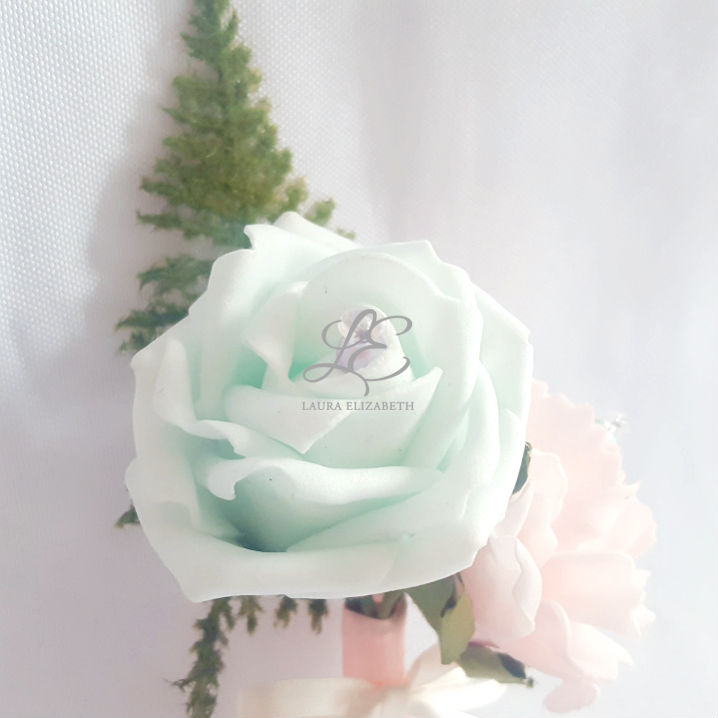 Time To Pin Up
Its tradition for all male wedding party members to wear a buttonhole and for the mothers to wear corsages pinned close to their hearts. Laura Elizabeth offers a range of bespoke buttonholes and corsages to complete your traditional look.
HOME & CORPORATE
Beautifully handcrafted home & corporate artificial flower arrangements.
Find Out More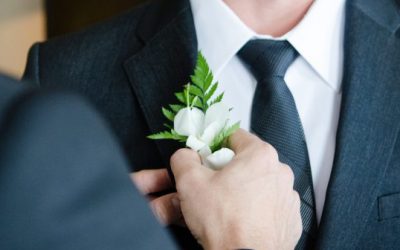 Ok, so you have chosen artificial flowers and you have now chose the artificial bridal and bridesmaid bouquets, it's time for the artificial buttonholes and corsages. Choosing the right buttonholes and corsages can be quite the task. Typically a buttonhole is 1-2...
read more