Custom Service
Have your flowers created to your exact specification.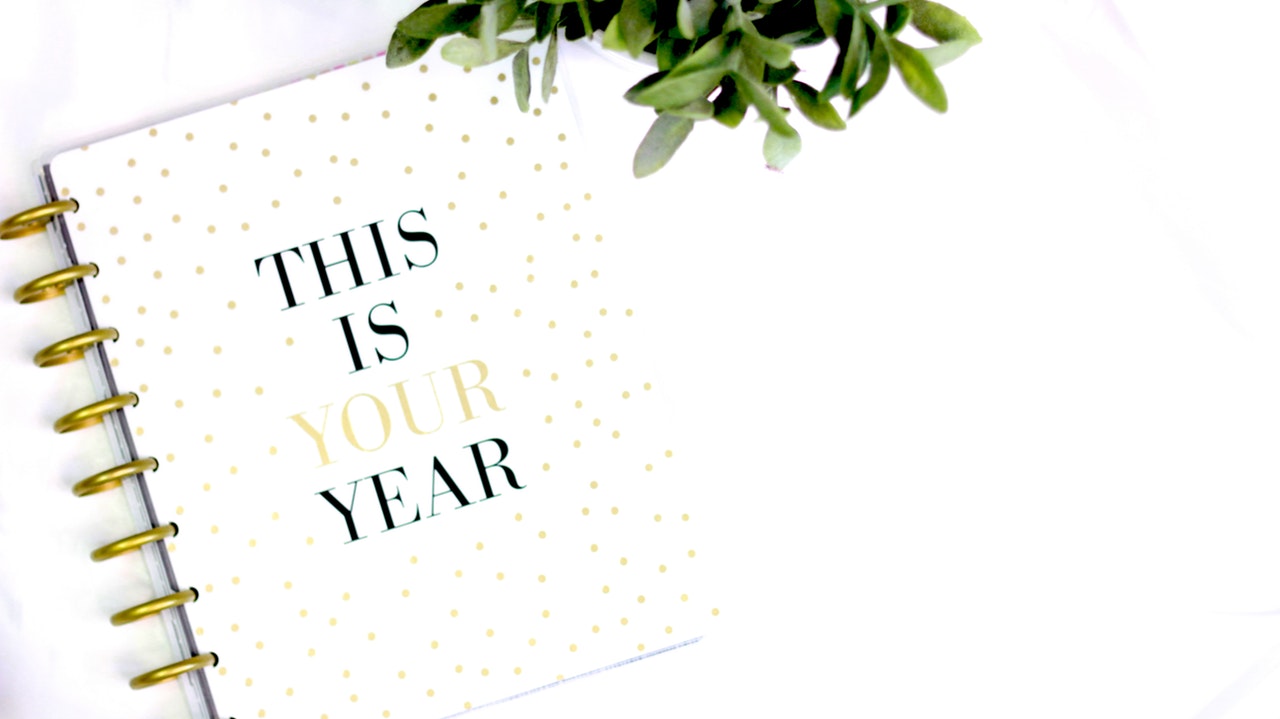 Enquiry!
Once we have received your enquiry we will put together a quote. The quote comes with image ideas and we will give you guidance through your decision process.
Decision Making!
Once your final decision is made, your order will be placed and a small non refundable deposit will be required to complete the order. Once your deposit is received, your flowers will be made.
Creation!
Your Flowers are ready! Now that your flowers are ready, a email with photographs of your flowers will be sent.
Completion and Delivery!
If you are completely satisfied with your order, the outstanding invoice will be sent. This must be paid by upto one month prior to your wedding date. Once the payment is fulfilled your flowers will be sent!
My artificial flower designs are all handmade to order by myself, using only the highest of quality flowers and materials.
All of my bouquets also have a special support system underneath, this is to ensure that there is very limited movement in the flowers eliminating damage of the bouquets shape, creating a genuinely forever lasting piece of work that you can treasure for a lifetime.
All of my creations are made from high quality materials, from the ribbon to the wire to the very material of the petals; offering a large range of beautifully realistic colour fast foam Roses, real touch Calla Lilies, silk Gerbera Daisies, green foliage and many more.
These are just some examples:
Bridal Bouquets, Bridesmaid Bouquets, Buttonholes, Corsages, Wands, Headwear and Table arrangements.
For more information on a custom creation, please email me at:
Or find me on Facebook
www.facebook.com/lauraelizabethflorist